Our winter tire recommendations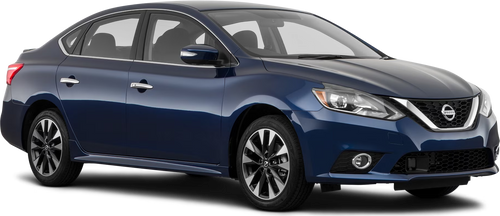 Passenger and compact car
Choosing tires for this car category can be tedious due to the huge choice that is on the market. Here is our top 3 to ensure your car is well shod.
SUV and CUV
Here are our top 3 to drive your kids… Your kids' friends… The dog... and the big bag of soccer balls!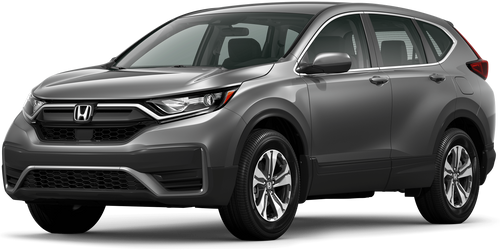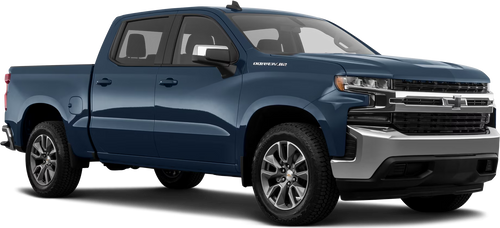 Pickup
Pickups are very present on our roads. Whether useful for work or towing a trailer, they remain essential to meet our different needs. Here is our top 3 for winter 2023.
EV and plug-in hybrid
When shopping for tires for an EV, you should also consider the rolling resistance index so as not to impact range. Our selection of the top 3 tires for EV in 2023 takes all these factors into consideration!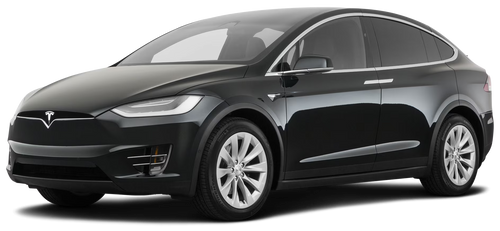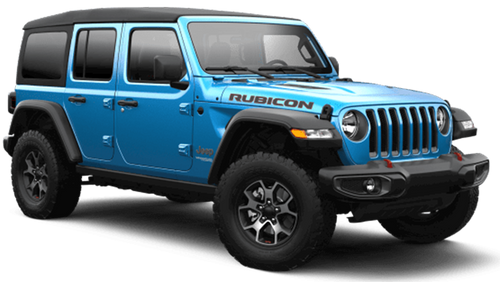 Off-road
Dive headfirst into adventure with our handpicked selection of OFF-ROAD tires! Experience an unrivaled off-road driving adventure. The adventure begins where the road ends!